ONLINE RENEWAL FOR EXISTING FLORIDA NOTARIES
Existing Florida notaries must renew their commissions every four years. Cynanotary makes it quick, easy, and affordable to renew your commission online. Keep your notary certification valid with our all-in-one renewal package to continue serving your community while earning additional income on your schedule.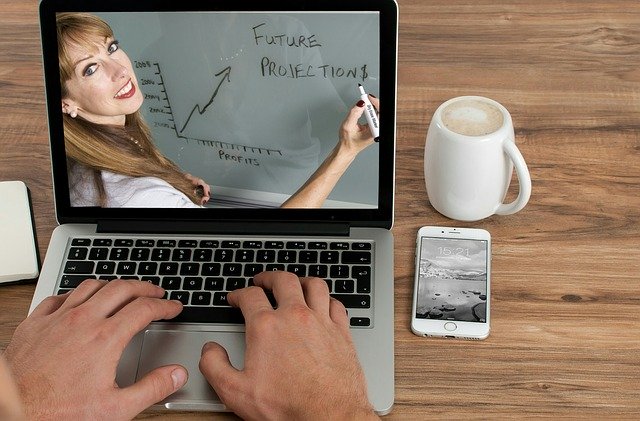 Everything You Need for a Four-Year Commission Renewal
Submit your complete renewal application with the required documents and payment (or order number and receipt if you pay online). Once approved, your Official Notary Commission Certificate and Bond Certificate will be mailed to the address on your application, along with your self-inking stamp. If you're denied, you'll receive a refund of the purchase price.
See below for E&O Insurance options to protect against financial liability.
YOUR NOTARY PACKAGE
is $98 ($89+ $9 S&H) and

INCLUDES:
All-in-One Renewal Package
The State of Florida requires your original, hand-written signature in blue or black ink. Electronic signatures will not be accepted. Your stamp and certificate will be mailed to the address on your application, so make sure it is complete with any apartment or suite numbers. Items that are lost due to incomplete applications cannot be refunded. A non-relative you have known for longer than one year must complete the Affidavit of Character.
You can send payment with your application by filling out your credit card information or by including a check or money order. You may also pay online and include the printed receipt AND order number on your application where indicated. Your completed application should include the following with handwritten dates and signatures in blue or black ink:
Notary Errors and Omission Insurance
E&O Insurance is optional liability coverage that protects your personal and professional assets in the event of a mistake that causes financial loss to your client. Without it, you will be personally liable for any claims made against you as a Florida Notary Public. Cynanotary offers a range of coverage options from $5,000.00 of coverage for only $14.00 to $30,000.00 of coverage for only $74.00.