MAKE YOUR NOTARY CAREER EASIER, SAFER, AND MORE PROFITABLE
Errors & Omissions Insurance
Protect yourself from financial liability in the event of a notarial mistake that causes financial loss to a client. E&O Insurance can prevent the loss of your personal and professional assets. Choose your coverage level from $5,000 to $30,000 and do the work you love with the peace of mind you deserve.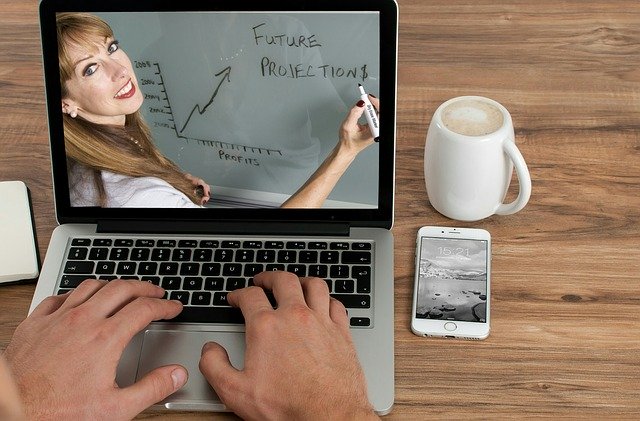 Save time with an electronic notary journal that features ID scanning to pre-fill your clients' information. Use with your Apple or Android device. Simply scan and verify the identification of the signer, archive the proof of presence and identity with NotaryAct, and retrieve your records any time, from any device.
It never hurts to have someone in your corner who has keen attention to detail and knows how to help if things go south. Keeping a law professional available for your document review, accidents, and life events is like having a guardian angel in the palm of your hand.
After you become a notary or notary signing agent use this link to register to be able to receive closing opportunities from Cynanotary, LLC.
Send invoices automatically, manage your calendar, track payments, get paid faster, record expenses, and save thousands on your taxes with an accounting software program that's custom-designed for notaries and signing agents. Notary Gadget works on all devices and features bank-level security.
Print your loan documents on the correct paper size while maintaining the original stacking order, even without a multi-tray printer. Page Separator is a plug-and-play software that eliminates resigns, funding delays, rejections, and lost customers caused by printing legal on letter or letter on legal.