Remote Online Notary Services
Meet With Professional Notaries At A Distance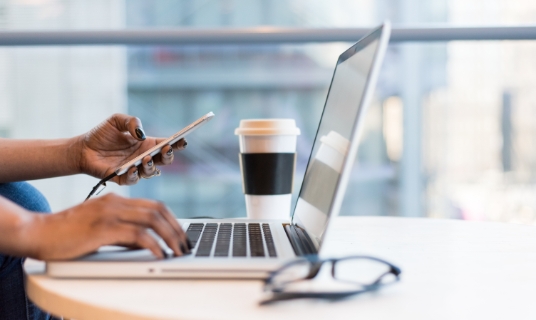 We should begin by clarifying that working with an online notary is not the same as electronic notarization. An online meeting with a notary public takes place through one of several online conferencing programs. In an e-notarization, the notary public and the parties concerned are physically present, but the documents are notarized electronically with secure signing software.
With all 52 states having the ability to utilize remote online notarization services for its citizens, as well as foreigners, getting documents notarized online could be a client's best option depending on how comfortable they are with the technology and the process overall.
To Prepare For A Remote Online Notary Appointment, A Client Will Need:
Once Logged In, The Online Notary Will Explain Further Steps. When All Involved Are Ready, The Certifying And Signing Process Will Take Place.
What Makes Remote Online Notary Services Secure?
Thanks To Modern Technology, People Can Now Conduct Sensitive Business, Like Meeting With A CYNA Notary, Online Through A Teleconference.
Third-Party Software Tools Go Through Multiple Levels Of Personal Identification
The Online Notary Further Confirms The Identification.

All Transactions Are Video-Recorded, Saved, And Stored Securely.
You Have Virtually No Reason To Be Concerned About The
Fraudulent Use Of Your Identity
Attention Online Clients:
Are you interested in expediting the notarization process by doing it through an online teleconference? They take pride in being: