Mobile Notary Loan Signing Services
Bringing Convenience to Notarization
One role of notary publics, specifically notary signing agents, is certifying loan documents. Lenders and related businesses—such as title companies, mortgage companies, escrow companies, and signing services—hire these notaries to identify loan documents and obtain the necessary signatures.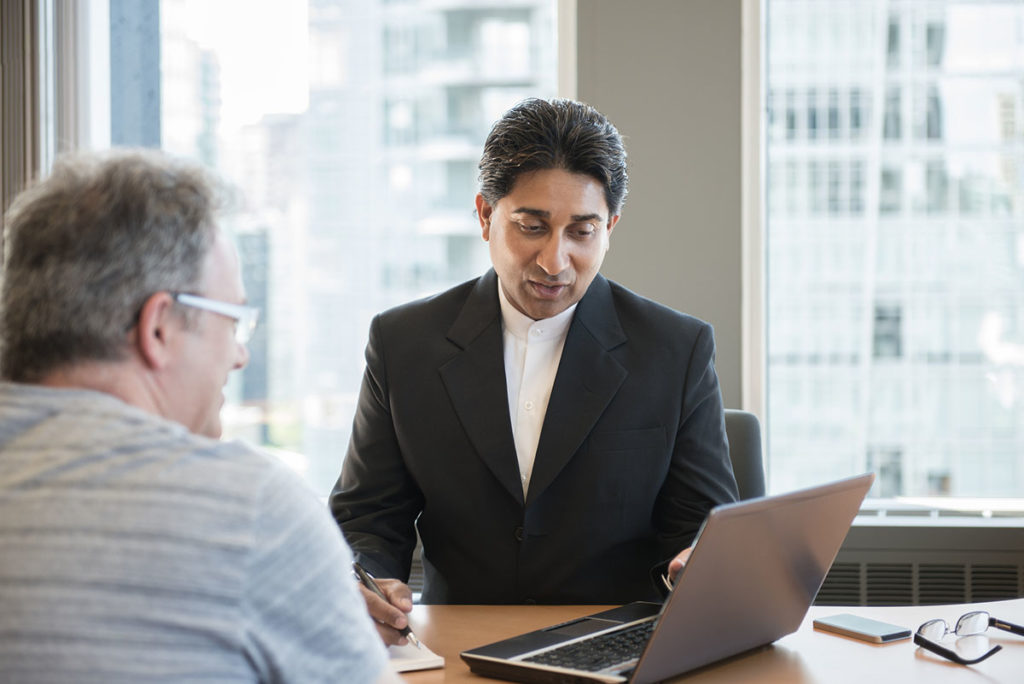 The loan finalizing process can be long and tedious, though, so these companies often hire mobile notary signing agents, like those at CYNA Notary, to deliver the documents to borrowers for signing. They go where and when it is most convenient for the borrowers. Doing this saves time, money, and frustration.
Do you need a notary who can come to you? Perhaps to witness your signature on a loan or other document? Then book one of our notaries. They take pride in being:
Are you ready to find a mobile notary near you?
Reach out to us today!