How To Find A Notary When You Need One
Select Your State Below To Find A Notary Near You
I Need Notary
Services In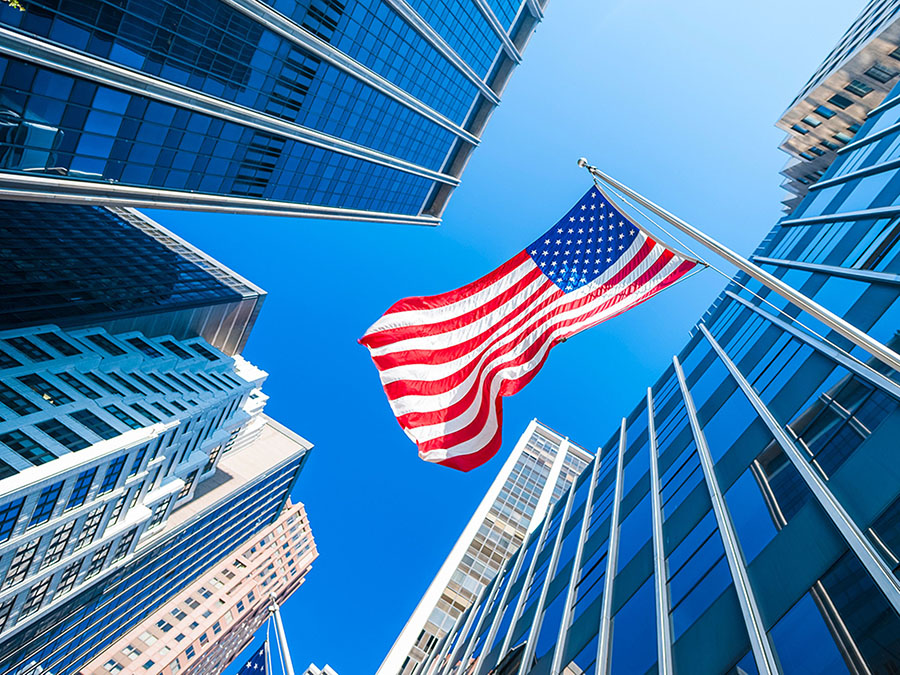 Whatever industry you work in, you must know how difficult it can be to find a dependable notary or notary signing agent, even during regular business hours. Finding a notary willing to work after hours can be even more challenging.
Look no more! CYNA Notary helps you locate the nearest notary to where you live. And you can schedule an appointment for any time of the day. CYNA Notary has a 50,000+ network of notaries in cities across the U.S.
Our notaries will travel to your location at work, home, home or whatever place you specify. We have an on-demand local notary public ready to help all day (or night) any day of the week. One of our notaries will be there, fully prepared with each required document in hand and ready to sign and certify.
Attention Attorneys: Do you need mobile notary services near you?
Book one of our notaries. They: