FLORIDA STATUTE CHAPTER 222.17
Legal residency in Florida is a requirement throughout your commission. If you move out of Florida during your commission, you must resign your commission in writer to the Governor's Office. To prove your legal residency as part of your notary application or renewal application, you must provide a Declaration of Domicile.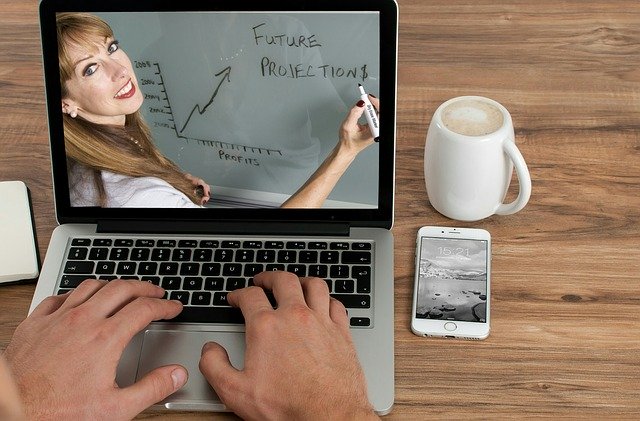 What is a Declaration of Domicile?
A Declaration of Domicile is a document you file with the court to show that you currently live in Florida and intend to remain living in Florida. You must state in the document whether you have another home or residence in another state or country.
Where do you get a Declaration of Domicile form?
Choose your county below for a downloadable Declaration of Domicile for Broward County, Miami-Dade County, Palm Beach County, or Collier County. If you live outside of these counties, you can typically find a Declaration of Domicile to print or fill out electronically on the website of your county clerk's office. You may also be able to physically pick one up from your county clerk's office.
Or get your Declaration of Domicile notarized for $10 per person at:
7061 W Commercial Blvd. Ste. 5H
Tamarac, FL 33319
You may record through the mail or in person.
Records Taxes and Treasury
Division
Recording Section
PO Box 14668
Fort Lauderdale, FL 33302
Deliver in person between the hours of 7:30 am and 5:00 pm Monday through Friday to:
Governmental Center, Records, Room 114
115 South Andrews Avenue
Fort Lauderdale, Florida 33301