Amended Commission Request Notice of Name Change
Florida law states that The Amended Commission Request Form should be executed within 60 days of your name change. You must include your current commission certificate. If you are unable to locate your current commission certificate, please include a signed letter from you stating that it is lost.
You will receive a new notary certificate and self-inked stamp in about two to three weeks from our receipt of your paperwork and payment. You may continue to perform your duties as a notary in your former name until receipt of the amended commission and stamp from our office.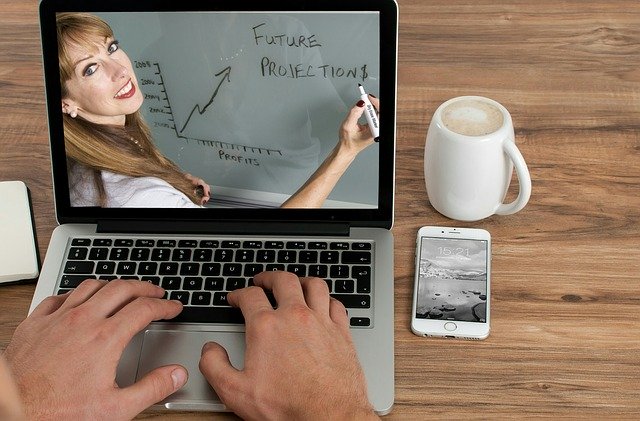 ​You may also pay online.
Complete and sign the downloadable form below and mail it to our office with your current commission certificate and payment of
$67.50 ($60+$7.50 S&H).