FLORIDA STATUTE (For Notaries)
Many title companies, banks and signing services now require that Notary Signing Agents pass a background screening every twelve months to be eligible for signing assignments.
Our BackgroundCheck is powered by BackgroundsOnline, an industry standard.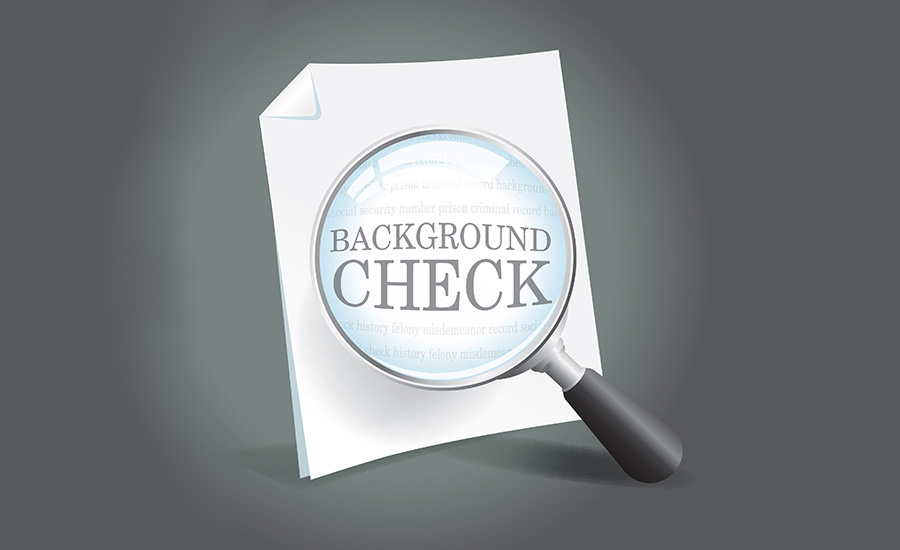 For only $49, the background check includes:
** Please use security code "cynanotary" when processing your Background Check. **
**IMPORTANT**
This is NOT an FDLE Level 2 Background Check.
FDLE Level 2 Background Checks require an ORI number this is provided

by the entity hiring you

.
If you have an ORI and need an FDLE

Background

Check,

CLICK HERE

.