APPLY, RENEW, AND EARN FROM HOME.
The #1 Resource to Become or Renew Your Notary
CYNA Notary makes it simple to get your notary commission. Just fill out the application online, print, sign, and mail it in to us. We provide all you need to become a new Florida notary or to renew your commission.
*NEW or RENEW





ONLY $98 ($89 + $9 S&H)
APPLY, RENEW, AND EARN FROM HOME.
The #1 Resource for
Florida Notaries
CYNA Notary makes it simple to get your notary commission online. 
*NEW/RENEW. $85 +$9.90 S&H
Complete Packages for Florida Notaries
Current events have shut down large regions of the country and have many of us stuck at home. Get certified as a RON to expand your client base while maintaining your health and comfort. As a Remote Online Notary, you can serve anyone in the United States without leaving your home. CynaNotary's state-approved online R.O.N. course takes only two hours and our commission packages offer a variety of durations.
Take the free online notary education course and begin your career as a certified Florida notary. New applicants are required to take the free course. The four-year commission includes state fees, bond, stamp, and official notary commission certificate.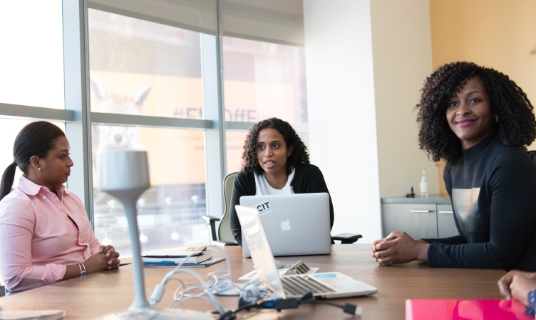 Renew Florida
Notary License
Our convenient four-year commission renewal package includes your self-inking stamp, $7,500 bond, official notary commission certificate, and no state fees. Renewal is required every four years to continue serving as a notary in Florida.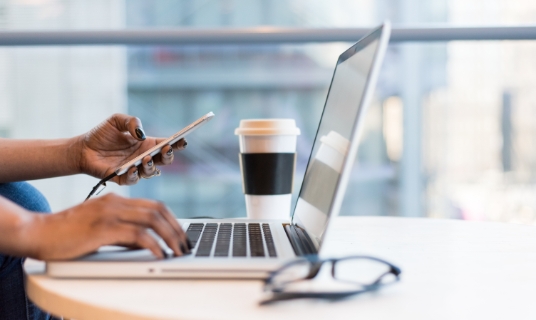 Become a Remote Online Notary (RON)
Perform your duties in the comfort and convenience of your own home using online audiovisual software as a Remote Online Notary (R.O.N.). For existing notaries, civil-law notaries, and commissioners of deeds may be eligible to become a R.O.N.
Courses To Do More With Your Commission
Become a signing agent and work with realtors to close sales by obtaining and notarizing the required signatures.
Get paid immediately just for requesting, pulling, and faxing, mailing, or delivering permits to builders and contractors.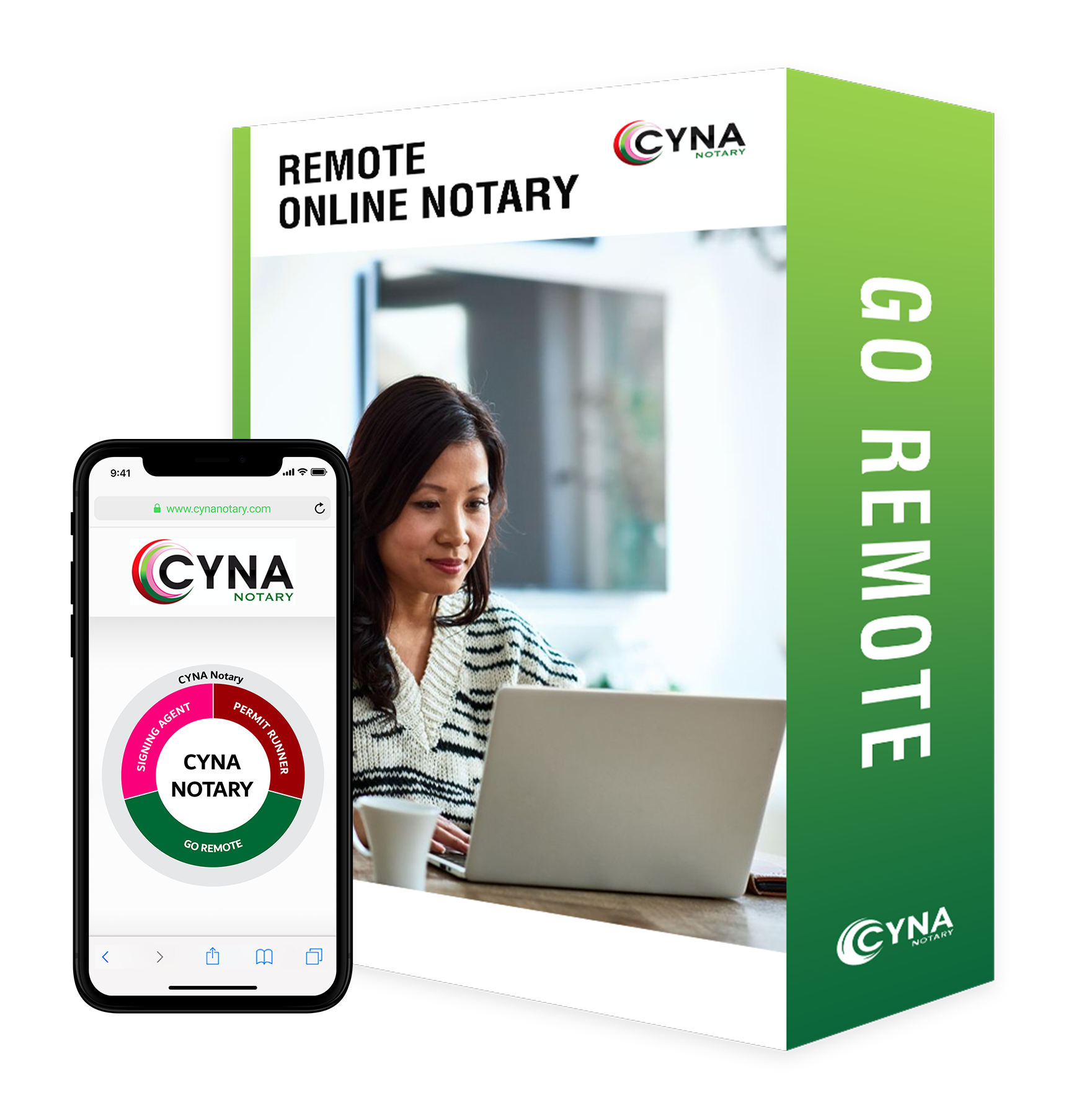 Become a Remote Online Notary and enjoy the job you love from the comfort and safety of your own home.
How It Works for Beginners

Step 1:
Take the Free Course
As a first-time applicant, you're required by the state of Florida to complete a three-hour notary education course and review Chapter 117 of the Florida Statutes.
Step 2:
Complete the Application
Complete your application online in just minutes. CynaNotary provides complete and easy-to-follow instructions with your application to help simplify the process.

Step 3:
Order Your Supplies
Now it's time to pay state fees and order your stamp, certificate, and bond. CynaNotarycommission packages include your state fees and supplies in the package price.

Step 4:
Submit Your Application
Print, sign, and mail your application, bond, certificate, oath of office, and a photocopy of your state-issued I.D. to CynaNotary.

Step 5:
Receive Your Supplies
Once processed and approved, we'll send you your Florida notary commission certificate, stamp, and all the necessary documentation.
What Our Clients Are Saying